This website is dedicated to the memory of John Lemieux.
John was a member of Seikido for many years, and was the original designer of the first Seikido website. He was active in the community, ran his own software company, and was a good friend to many Seikido members. The John Lemieux Memorial Tournament is held every year in his honour. The John Lemieux Memorial Award is also given once a year to a Seikido student volunteer who contributes time and effort to the club.
You can visit the old Seikido website designed by John Lemieux via this link.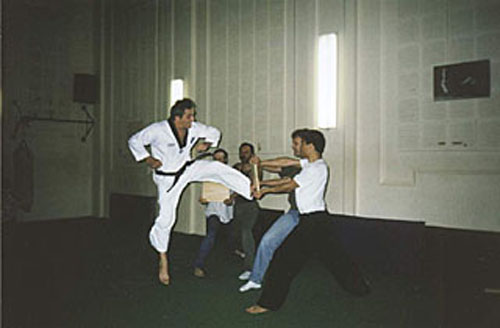 seikido@sympatico.ca
© 2009 World Seikido. Last Updated June 1, 2005..